Welcome to Casting Calls Reality Shows – We list castings for many different reality shows and TV programs. The list of TV shows is updated often and you can find the shows you are looking for by doing a search of the website.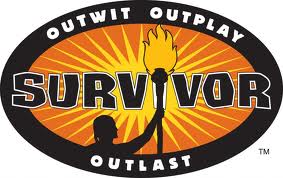 Reality shows are some of the most popular programs on TV. Over the past 10 years hundreds of new shows have been created and dozens more are created every month. Reality shows cast real people giving everyone a chance to be the next big star. Many offer huge prizes for their winners and the prize packages seem to get bigger and bigger with new shows like the X Factor offering up prizes in the million.
Have you always wanted to be on TV but just didn't know where to start. Well here is your chance to apply for reality TV and see if you have what it takes to compete and maybe win the cash and prizes that many shows offer.
Check out some popular sections below or search for the show that you really want to be on.
All casting calls – Check out the full list of castings going on all across the country.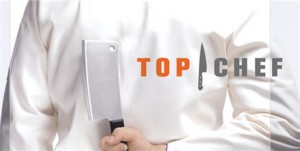 Nationwide - Many reality shows are so popular and have so many people who wish to tryout that they do nationwide casting tours where casting directors travel to many cities and meet with potential participants.  Some shows like American Idol and X Factor go to a few cities and hold huge casting calls in arenas while others like Top Model go to dozens of smaller venues. Either way, no matter where you live there is a good chance someone will be casting a show near you.
Game Show Tryouts - Tryouts and castings for popular game shows on many major networks.
Reality TV Casting Calls - A list of reality shows that hold casting calls for contestants and participants in many different cities and nationwide.
How To Get on A Reality Show - Basic information about getting into reality TV.
Reality Wedding Shows – Are you getting married and want your big day captured for everyone to see. Maybe you are planning a wedding and really need some help and direction. Reality wedding shows cast new couples all the time.
Reality Dating shows – Are you still single and looking for love? Maybe you have become recently single and are now ready to plan some dates. Reality dating shows and dating competitions cast single people in many different cities and sometimes nationwide.
Casting scams - Tells you what to watch out for when answering casting calls and a rundown of the most popular scams in the industry. Don't get fooled into giving anyone money for empty promises of fortune and fame. Read this first.