Dating Show
MAGICAL ELVES NOW CASTING FOR SINGLE FEMALES IN L.A. AREA — FOR GROUNDBREAKING BRAVO SERIES ABOUT TODAY'S DATING WORLD!!
Have you discovered that Los Angeles isn't the easiest place in the world for dating? Do you have opinions, strong feeling and good or bad stories about dating in Los Angeles? Now join the producers of Top Chef, Braxton Family Values, and the Real L Word as they dive into the never-before-explored life of social networking and dating in the new age of love and relationships for this groundbreaking television series.
Looking for single females in the Los Angeles area. You MUST be 21 to 30 years old. This documentary is all about dating in Los Angeles, the good and the bad. The opinions of the beautiful women of Los Angeles is key to getting a sense of what it is like to date in this town. You MUST be single and LIVE IN THE L.A. AREA as you may be chosen to go on a date with one of our affluent attractive men. *Experience with online dating is a plus.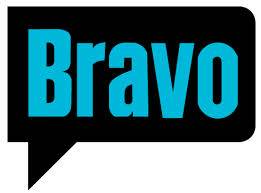 Please send email to onlinedaterscasting@gmail.com ATTN CHELSEY with your Name, Age, Contact information, and Current Photo.
Related posts:
You may be interested in the following Casting Calls